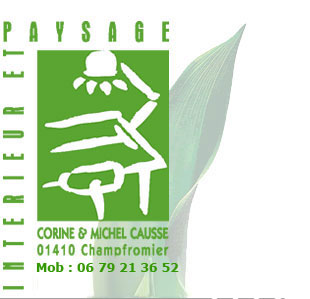 Public
Imagine

Studies and Diagnostics
Matching your wishes, we establish general requirements. We accurately present plans and drawings, using computer-aided 3D design. On the bases of a cost study, we monitor the construction plan, the planting plan and site supervision, in accordance with the standards and statements. More ...
___________________________________________
Landscape Projects
We realized several works for the Public Organizations or Communities. From diagnosis to receipt, we put work out to tender, select a contractor and manager. We liaise with other professionals on the project, make plans, BPU, TMP, CCTP, etc ...
___________________________________________