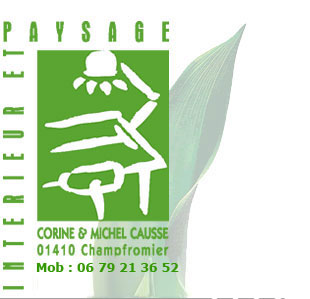 Contact
Intérieur et Paysage
Michel Causse, Architecte d'Extérieur
1253, route de Monnetier
01410 CHAMPFROMIER
Téléphone: +33 (0)4 50 56 95 31
Mobile: +33 (0)6 79 21 36 52
michel.causse@interieuretpaysage.com
Imagine

Landscape Architect, a vision
Landscape architect, Landscaping Designer, I live in France, near Gex and not far Geneva in Suiss. My complete landscaping services are available to homeowners, businesses, and organizations. I pride myself on my commitment to delivering elegant, beautiful and exceptional outdoor spaces.
___________________________________________
Feeling the site
My goal is to feel and translate the quintessential characters of the site, after an accurate survey and analysis of it. I collect plants, flowers and trees, according to the seasons and blooms. My both public and private work is to move towards a certain modernity of design.
___________________________________________