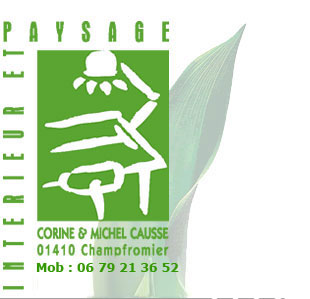 Private and Residential Work
Imagine

Design and Garden Staging
The garden is a call to travel, an invitation to feel an emotion. Its is a source of joys and peace. Every garden tells a story, the story of men and women inspired by nature. Let your imagination run free ... Enjoy a great pleasure from our achievement.
___________________________________________
Landscape Design, Residential Work
Get tips for planning an entertaining and outdoor living space. Set a swimming pool with an indoor pool, a semi-buried hull or classic tiles. Outdoor decoration is part of our mission. We advise modern or local supplies, inspirating an atmosphere, improving the curb appeal of your home.
___________________________________________